Expert HR support and guidance
 Providing all the Human Resources Services, Support and Advice you need
We are a People Management and HR services consultancy. Operating from our UK base in Newcastle upon Tyne, we work throughout the North East, Northumberland, Sunderland, Teesside, North Yorkshire, Leeds, Cumbria and also in Europe and Asia.
For over 15 years' the directors of  Holgate HR are proud to have provided outsourced HR support to employers of all sizes and in all sectors.  Our HR services can be delivered in person or increasing you can have your Human Resources department available online – meaning in our new virtual world, our reach is now extending to even more countries.
Our CIPD-qualified HR consultants possess a specialist level of knowledge that enables us to tailor HR support, providing flexible and specific HR services and support, for when you need it.
From contracts of employment, employee handbooks, HR healthchecks, supporting employee relations issues to strategic HR advice – we are here to help!
So why not speak to us to find out how we can take care of your people issues, protect your business and demonstrate continued commitment to providing perfect HR solutions that will drive growth and profitability through strategic people management.
Regarded as experts in our field we work with our clients to recruit, onboard, manage, develop and retain your greatest asset – your people.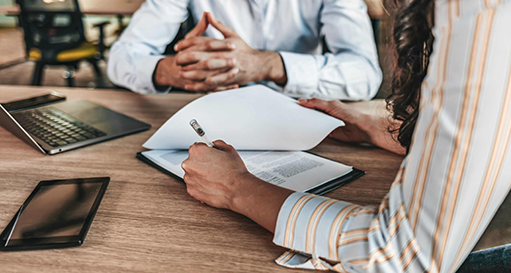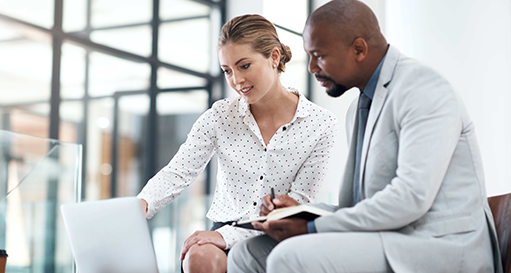 A Strategic Approach to HR
Your approach to HR is an integral part of your company culture. We help you foster an environment where your employees feel engaged, happy and valued in their roles.
It is these employees that will feel invested in your company and go the extra mile to help your business grow. From recruitment to pay and reward, we help you create a workplace that develops and retains great talent.  
With a history of working with a wide range of organisations from FTSE 250 companies to start-ups and SMEs, as well as many of the region's most successful employers, we understand how to build and implement strategies that create change within an organisation at scale.
Easy and Professional Ongoing HR Support
It's vital to have robust HR policies and procedures in place to ensure your organisation is compliant with ever-changing employment law. We know that many SMEs may not have an internal HR team, so our outsourced HR support provides you with the professional HR presence every company should have. 
Our retained solution allows you to benefit from direct access to our team of highly qualified and experienced human resources experts. You can also receive access to a HR software system which will revolutionise your day-to-day HR processes.
Get peace of mind and save valuable time by allowing us to handle your HR matters.
Why Our Clients Choose To Work With Us
Our belief in the value of people
We know your staff are the key to your success and are your competitive advantage.
Our commitment to forging strong partnerships
We build relationships with our clients that contribute to their long-term success. We work closely with our clients to not only tackle the issue at hand but also offer advice and guidance on how to optimise their wider HR practices and drive their business forward.
Our integrity and understanding
We never sell 'one-size-fits-all' packages. Instead, we gather a thorough understanding of your organisational structure, your goals and the culture of your workplace before offering a solution that fits your individual company's needs.
With over 60 years combined experience in human resources, creating high-performing workplaces is what we're all about; it is our offer, not a 'bolt-on' or an additional element of a wider business.
Recent Holgate HR Insights