Do you need HR software that is user-friendly and affordable?  
We are delighted to partner with breatheHR to offer a comprehensive cloud-based HR system which makes managing your employees simple, automating all those time-consuming activities such as holiday allowance, absences and training. 
breatheHR removes the administrative stress of your HR needs and allows you to concentrate on your business.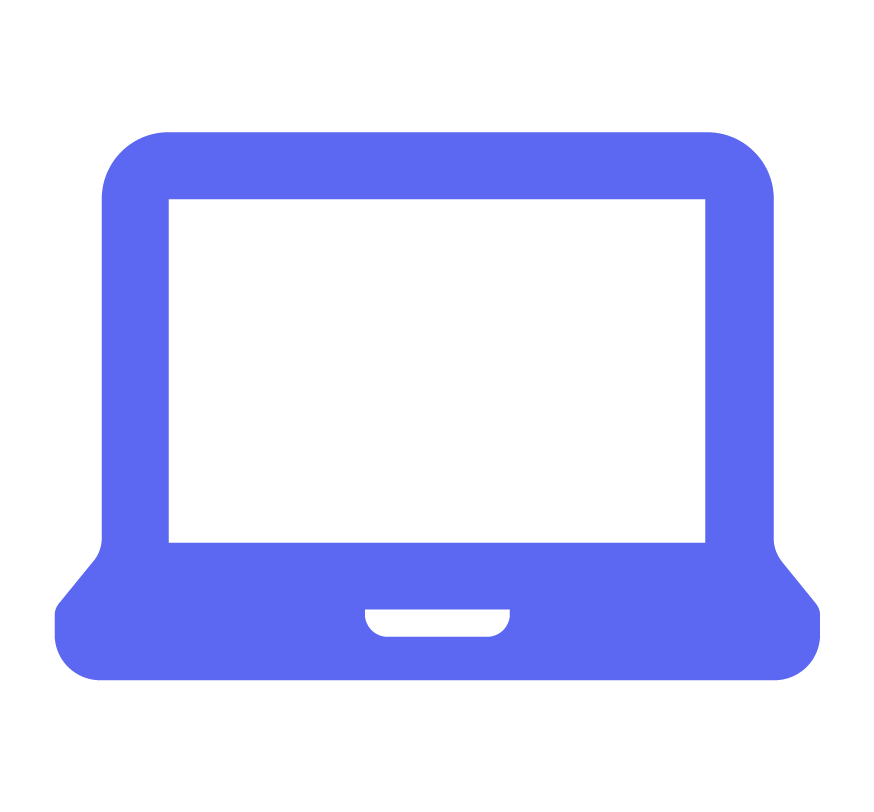 Reduce HR administration
Set line manager and employee permissions to simplify your day and use the automated reminders to keep you on track.  The self-service functionality eliminates the paperwork involved with basic HR processes, allowing employees to request absence, update key personal information, request training and more.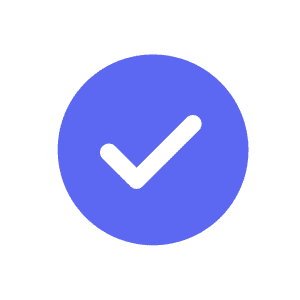 Enhance your subscription with additional extras 
Choose to include add ons into your membership. These start at just £5 per month meaning you can add modules such as a recruitment function to manage filling any vacancies in one place from start to finish. Or you can add the 'Learn' function to your account which allows you to assign courses to your employees and set them deadlines meaning your teams can always work on their CPD. 
We can set up your bespoke system, import your data, train your employees on the essentials and support you with ongoing maintenance to ensure the software remains current and fit for purpose.
Are you a charity with fewer than 250 employees? We're thrilled to offer you a 50% discount on a Breathe subscription for life.
Set up fees apply. Please get in touch for more details.